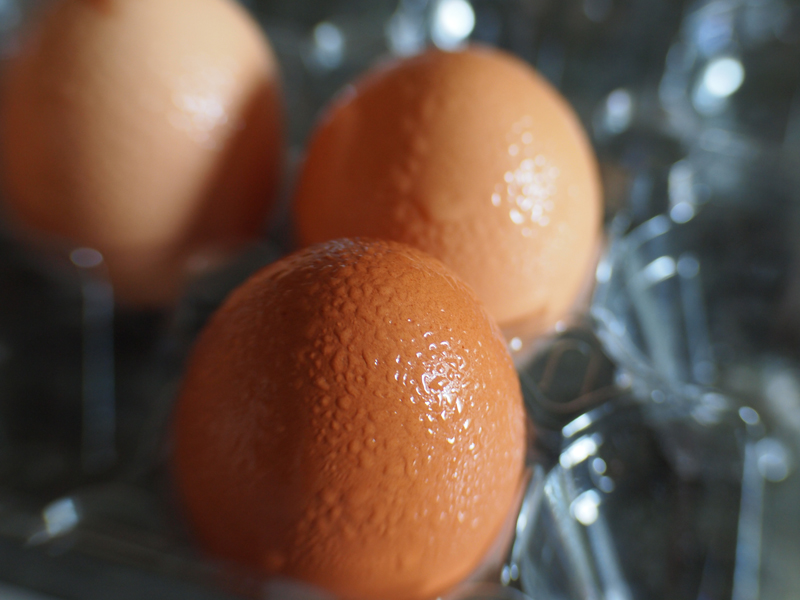 First Call: Condensation — Cheryl
And thus we begin our second year of Call and Response. I'm excited and looking forward to new challenges and learning experiences. The month off was exactly what I needed. It was a chance to recharge the old creative batteries, and mine were seriously drained. I don't feel like they've been completely renewed, but they're energized enough for a strong start.
I chose SOOC, which stands for "Straight Out of the Camera" for this year's first Call, because I'd like to go back to the beginning, so to speak. When I first fell in love with photography and started posting my work on Flickr, I did no post processing (except to add my watermark). It was good training, as it taught me to carefully compose my shots in camera. Since I knew I wouldn't be cropping or adjusting light and color, I was careful to compose my shots without distracting items in the background, and I often manipulated my exposure compensation to get the richest colors possible.
Last year's stint here at Call and Response and Jessica's inspiring work nudged me into becoming open to manipulating my photos. While I still strive to practice good photographic fundamentals when I'm shooting, I've discovered a world of artistic freedom in Photoshop and Picasa. It's not that I'm creating bad photos and then making them better; I'm creating good photos and adding to (or subtracting from) them. When all goes according to plan, I end up with creations that do more than simply record a scene or moment in time: they tell a story or evoke a mood or maybe, just maybe, reveal cosmos in chaos. I'm not saying that it's impossible to get such results without post processing. I've simply found that the raw material I get out of the camera can often be improved.
This week, I'm hoping to re-train myself to work hard on the front end, so more of my future work will be outstanding, whether or not I do anything on the back end.